Preschool Lesson Plan – Farm
Preschool or Elementary Unit Study
Books for Farm Lesson Plans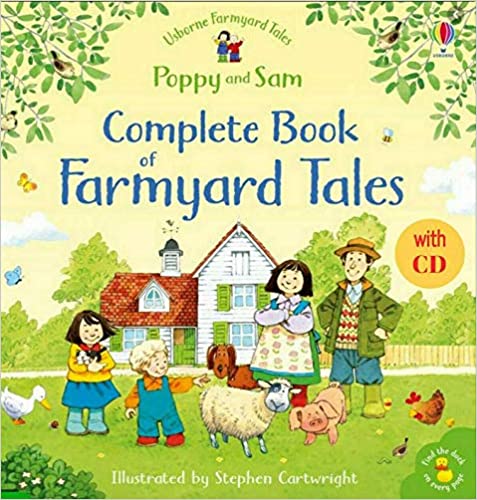 Farmyard Tales
This delightful book contains all 20 of the popular Farmyard Tales stories. Young children will love Stephen Cartwright's charming illustrations of life on Apple Tree Farm, and the gently amusing stories of Mrs. Boot, the farmer, her children Poppy and Sam, and their animals, Rusty the dog, Curly the pig and Woolly the sheep.
---
Lesson Ideas and Skill sets:
Sequencing
Following directions
Math skills
Imagination
Self-expression & intrapersonal skills
Letter recognition
Phonemic awareness
Fine motor skills
Sight words
Vocabulary development
Begnning writing
Beginning spelling
---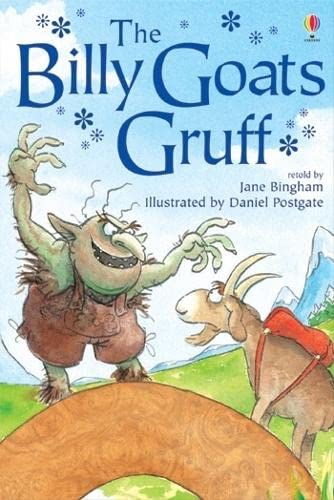 Three Billy Goats Gruff
The three Billy Goats Gruff were leaving their farm to look for food.
"What about the Terrible Troll?" cried their friends. "That's just an old hen's tale," said the goats. But as they crossed a river, they came face to fang with the Terrible Troll himself. Usborne Young Reading books combine exciting stories with easy reading text. Now the stories are brought to life with lively music, dramatic sound effects and superbly characterized readings.
---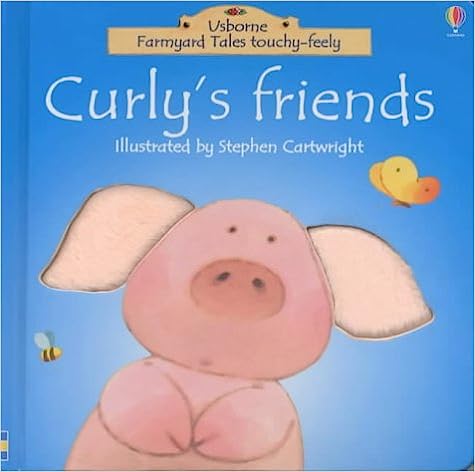 Curly's Friends
Your child will love to stroke Curly the pig as you read this simple story. Based on the Farmyard Tales series, patches of different textures will encourage babies and toddlers to turn pages and become involved with the characters.
---