Christmas Cooking – Kid Recipe Idea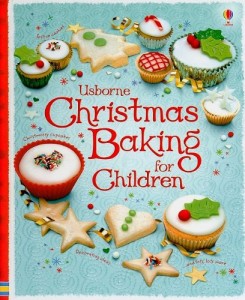 Christmas Baking – Kid Christmas Recipes
Let's use cooking to create family bonding and wonderful memories!
From gingerbread houses and spiced apple muffins to Christmas cupcakes, this charming book is packed full of recipes to cook that will fill your kitchen with the mouth-watering smells of Christmas baking.
Just follow the simple steps to bake scrumptious Christmas cakes and cookies, perfect to give as gifts or to eat right away.
---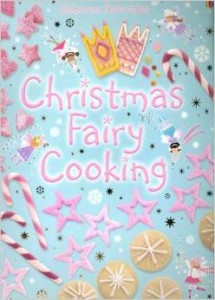 Christmas Fairy Cooking
If your child loves fairies – this will delight!
Here are all kinds of magical fairy recipes to make for Christmas. By following the really simple picture steps, you can cook fairy kisses, snowball truffles, a Christmas castle cake and much more.
Make these for a party, give them as gifts, or just eat them!
---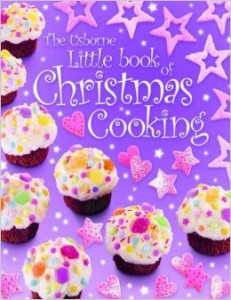 Little Book of Christmas Cooking
Inside this little book you'll find recipes for all kinds of delicious Christmas treats.
Just follow the simple steps to make yummy chocolate truffles, pretty Christmas pies, a Christmas fairy castle cake and lots more. All the things you can make are perfect for presents or party food – or just for eating!
---